Your request has been submitted.
An email from sender "ezFramer" has been sent with download instructions to the email address you provided. Please check your inbox.
If an email does not arrive within 5 minutes, please check your junk and spam filters.  Call (800) 404-0634 with any questions or email Support (AT) ezFramer.com.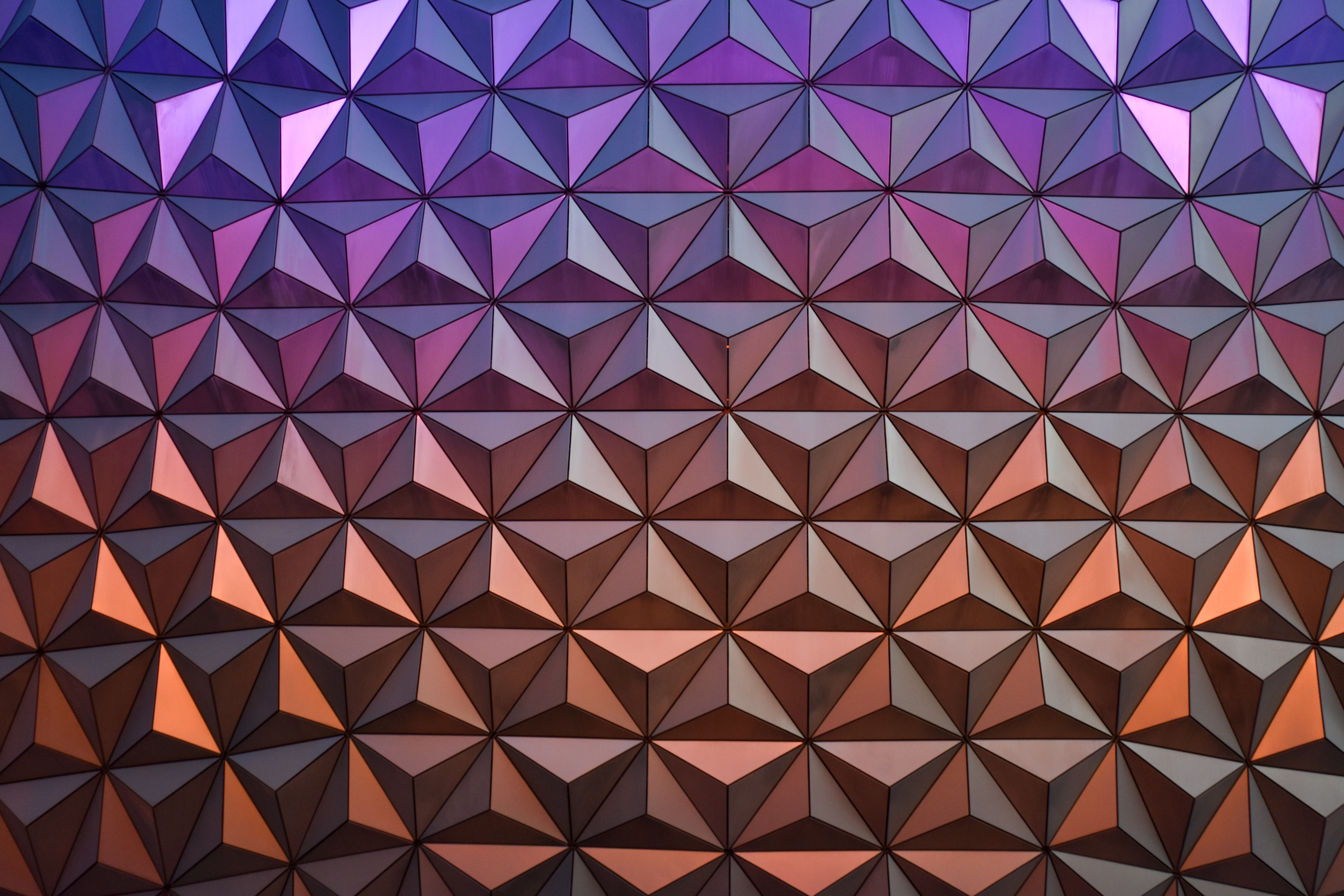 20% discount
WHEN PURCHASED IN THE NEXT 7 DAYS!